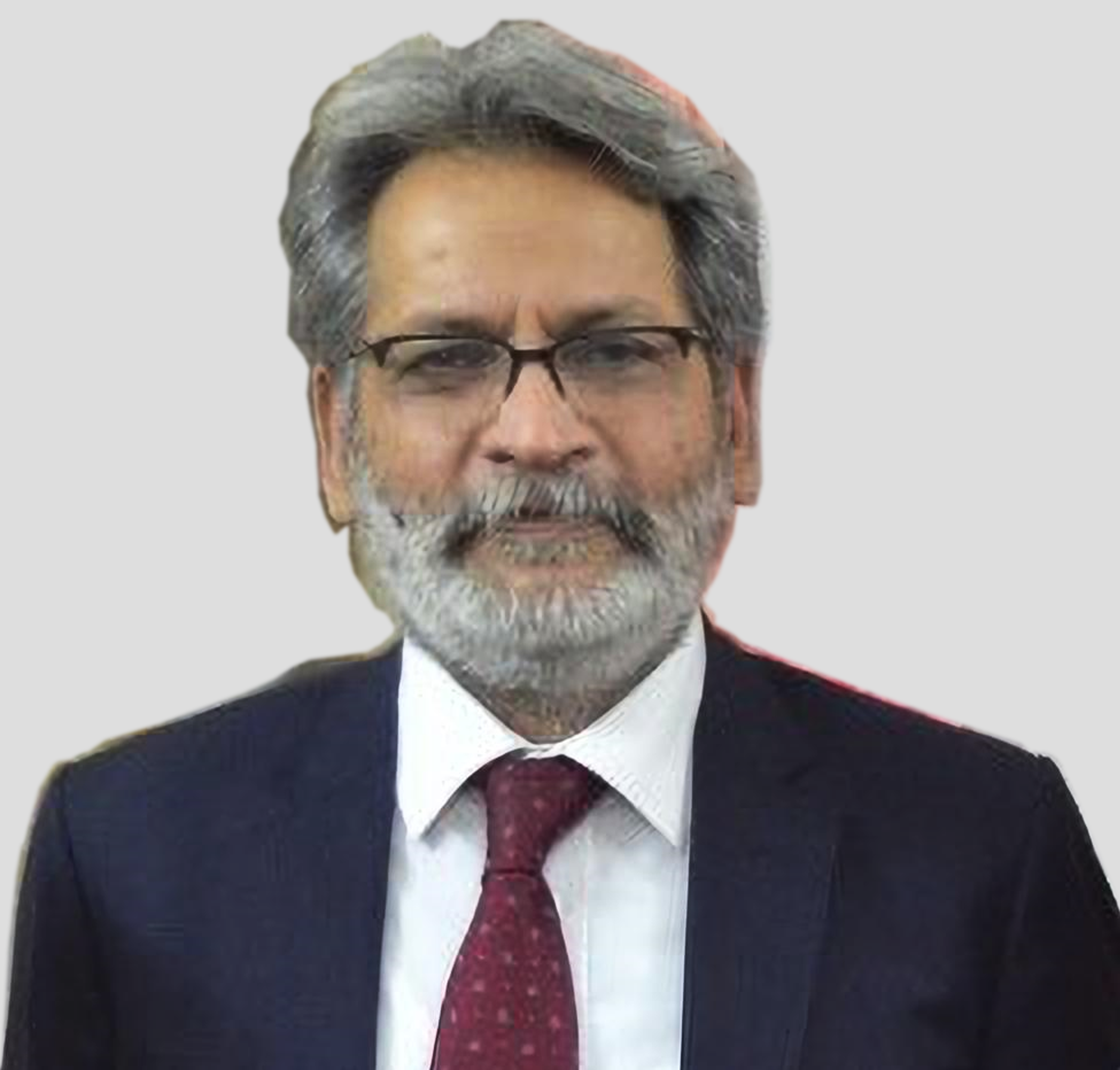 Dr. Safdar Sohail, a recently retired, career civil servant, belonged to the Commerce and Trade Service, government of Pakistan. He carries an M. Phil. in Sociology and Social Demography, PhD in Sociology of Politics and PGD in Public Policy; all from France. Dr Sohail retired as Special Secretary Cabinet, Government of Pakistan in May 2020.
In his civil service career spread over thirty five years, he served in various capacities combining traditional jobs as a Ministry of Commerce Officer with policy research, training of civil servants, governance reforms and trade diplomacy.He has also served as DG National Institute of Management Islamabad, DG CPEC Center of Excellence at the Planning Commission, Pakistan's Economic Minister to EU and Member Governance at the Planning Commission.
Being committed to reform and development all along, with strong interest in Theory, having seen some of the government's weaknesses form close, he has established, in collaboration with other experts, Social Protection Resource Centre [SPRC] and Sustainable Capacity Analytics [SCA], Islamabad to complement the ongoing efforts of positive social change in the country. He is also the current Convenor of Pakistan Alliance for Social Protection [PASP], hosted at SPRC.
PASP is an Alliance of 20 leading organizations and prominent professionals to jointly work to expedite the adoption of minimum social protection to all in Pakistan. Dr. Sohail has many local and international publications to his credit and has addressed/participated in numerous international and regional conferences, workshops, and Seminars.