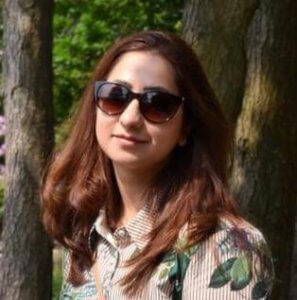 Hiba has academic training in economics and pursued masters at the London School of Economics and Political Science (LSE). Professionally, she has had the opportunity to serve at economic and public policy making and research institutions in both private and public sectors and IFIs.
In addition, Hiba has keen interest in learning about issues related to gender, environment, civics and contributing to the discourse.
She is passionate about traveling and all the good things it brings like satiating her love for food, photography, experiencing new cultures and thousands of footsteps walked as recorded by her Fitbit.