By Farrukh Baig
---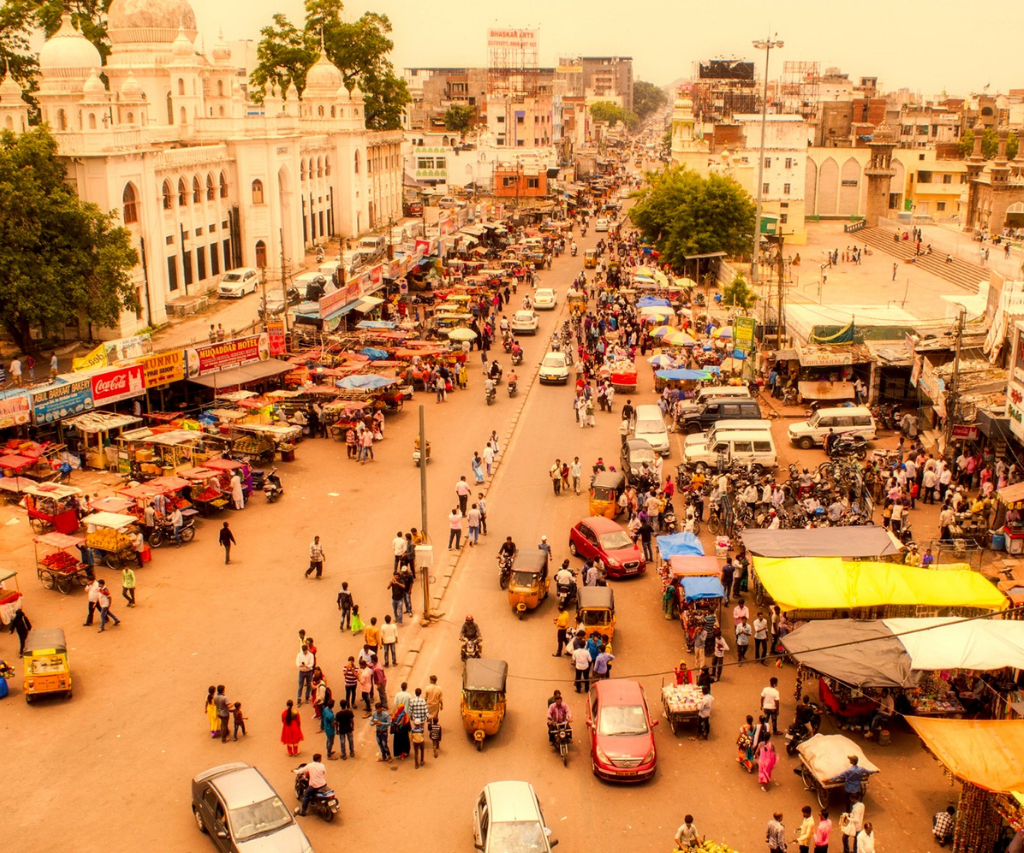 Urban population in Pakistan represents about two-fifth of the total, growing with an annual growth rate of 2.5. Karachi and Lahore are the cities with dominating position as an urban area. One might think that the dominating urban areas are providing a livable neighborhood, security, leisure activities, and aesthetic urban forms. Unfortunately, it remains a dream for Pakistani citizens to have a quality of life. Instead, cities are worsening the urban life by increasing chaos, congestion, and air pollution. Roads are unsafe for pedestrians, cyclists cannot pedal, kids need holding hands to go on the other side of the road, women, the elderly, and especially abled individuals cannot walk on limited pedestrian facilities. Reasons for such chaos lies in lacking inefficient urban planning and policy. More than 50% of the population of major cities lives in slums and squatter settlements. Housing deficits have increased from 4.3 million in 1998 to about 9 million in 2015.
Urban policy in Pakistan is largely dictated by bureaucrats and engineers, thus it has been focusing on mega infrastructure development projects including, bridges, tunnels, and highways. Locals are likely to believe in a myth that urban policies have been prepared by urban planners. Reality is worse than we think. According to the Pakistan Council of Architect and Town planners, Pakistan almost have 0.007 ratio of professional urban planners per 1000 population, indicating a shortfall of 90,530 professionals compared to OECD countries averages. This huge shortfall of urban planning professionals in Pakistan is also a major reason for lacking in public participatory planning. By enhancing the capacity of town planning professionals in Pakistan, players can bridge up the sustainable development gap through public participatory policy preparation. Furthermore, social scientists, and economists should also play their role in the preparation of an efficient urban policy that is able to mitigate the public concerns.
In the long run, the urban development issues will not end by only enhancing the capacity of professionals. While developing urban policies, professionals need to clarify the priorities in line with the sustainable infrastructure development. When the world is looking forward to the sustainable mobility solutions, we are continuing to invest in supporting car-oriented infrastructure, horizontal growth, and unsafe mobility options. Cities' horizontal growth through the development of housing schemes is continuously resulting in rapid urbanization. Urban policy needs to support vertical growth including, residential and studio apartments in megacities to make living affordable for young people. Shifting directly towards the vertical growth will burden the existing infrastructure, such as sanitation and drainage facilities. Policymakers also need to consider this aspect, while shifting neighborhoods from horizontal to vertical housing.
Post-COVID world is looking forward to the non-motorized mode of transportation, healthy lifestyles, and environmentally friendly urban environment. Cycling and pedestrian facilities have been receiving attention around the globe. However, Pakistan is continuing its major infrastructural investment in the development and extension of urban roads to facilitate mobility in big cities. It indicates severe concerns regarding future urban development. There is no approved urban development project for major Pakistani cities to facilitate the pathways for cyclists, and pedestrians. Recently, educators form Islamabad, capital city of Pakistan started to gear up the cycling trend among neighborhoods. They are organizing cycling and pedestrians' walking activities, and demanding city government to invest in such urban facilities. Such individuals' efforts means a lot to the general public but may not have fruitful results without a support of urban policy.
By walking around the mega cities of Pakistan, one can easily realize the urban mismanagement, and lack of policy preparation as well as implementation. The list of issues is continuously increasing, and the COVID-19 locked down have already boomed the online discussions by bringing various professionals together on the same table to discuss urban issues and solutions. The time has come to rethink and reimagine our cities by prioritizing the investment on gender inclusive, children inclusive policy planning and sustainable urban development.