By Samna Sadaf Khan, Azam Ali, Momin Iqbal Lodhi, Aqib Shakeel Abbasi, Sundas Shahid, Muhammad Naveed Iftikhar
---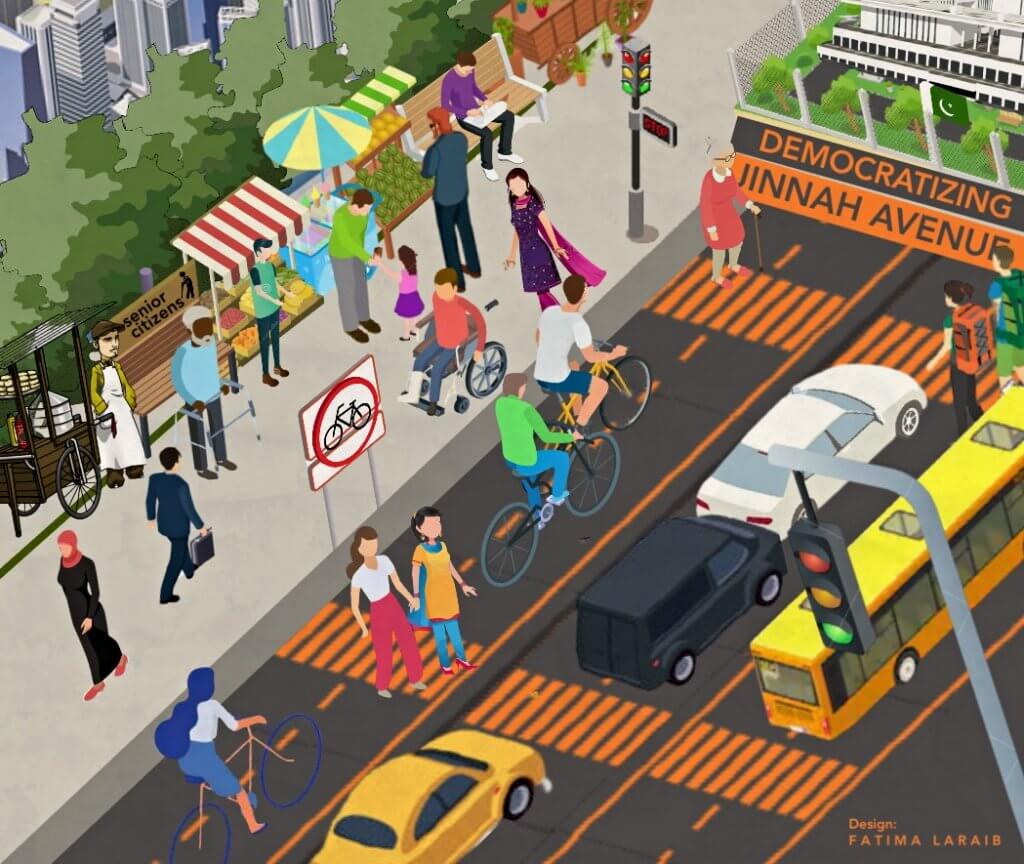 Summary
Around the globe, capital cities are leading the way in implementing innovative solutions to the rising challenges of urbanization.
Islamabad is the capital of a rapidly urbanizing nation of over 220 million people. Therefore, Pakistani cities naturally look towards Islamabad to lead the way in policy and sustainable change. Bolstered by the current political and social will, the city has recently displayed an appetite and demand for healthy solutions to ongoing mobility challenges. Moreover, the unique changes to urban life brought about by COVID-19 have highlighted the need for alternative and safe modes of personal transport around the city.
This cycling strategy outlines the importance of behavioral change initiatives and awareness campaigns encouraging and mainstreaming non-motorized short distance travel within the city. The awareness campaigns will specifically focus on the challenges faced by women and children. The frequency of short distance travel by cars can be mitigated by promoting and facilitating alternative modes of travel such as walking and cycling. Islamabad can prevent traffic congestion by improving upon its existing network of sidewalks and by developing more lanes for cycling. The city can improve its urban landscape, mobility and environment by making much needed improvements to its public spaces.
This document outlines a four pronged approach: Behavioral change, infrastructure measures, policy and legislative measures, and the creation of sectoral level jobs and opportunities. This cycling strategy document also presents necessary diagrams, maps, a detailed action plan, and timeline thereby simplifying the implementation process for the city administration. The subsequent strategy paper will based on reviving the cycle manufacturing industry in Pakistan.
Intrinsic to the success of the Islamabad Cycling Strategy is multi-stakeholder collaboration and coordination. Without the willingness of both the public and private sector to work together to enact positive change in Islamabad, this strategy and similar efforts will be in vain.